"You should enjoy the little detours. To the fullest. Because that's where you'll find the things more important than what you want."

– Ging Freecs
Homies, you know how I love Hunter X Hunter because I gushed about the anime in my shonen shoutout? Well, the manga is coming back! We have been without these beautiful boys for five months since chapter 380 was released in Weekly Shonen Jump on April 9th.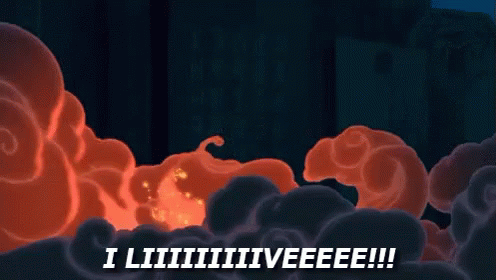 Togashi is no stranger to hiatuses. I mean, HxH left us last September, then resumed at the end of January, and then left again in April.., QUIT PLAYING GAMES WITH MY IMPATIENT HEART!
Did you know it's getting a smartphone game titled Hunter X Hunter Greed Adventure? It's a 3D action RPG that's launching this winter.
What a time to be alive, folks!
Read and watch on, my Annieme-niacs!
Annie