Horror isn't a genre I've featured a lot on this blog, and I think that's probably because it's one of the most difficult genres to execute. While I do really like the genre, it's rare for me to find a series that I really like and can get behind— one that I can say it's definitively horror and it's of excellent quality. This post is going to be a bit more of an opinion piece with some series mentioned, since I'm having such a hard time picking a show…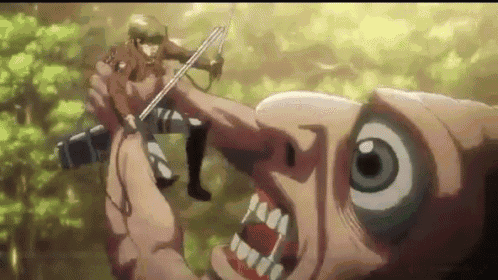 With its roots firmly planted in gothicism, the genre evokes an eeriness, relying heavily on supernatural elements to justify its plot points. The uncanny suspense creates an atmosphere perfect for an adrenaline rush, leading to an almost sexy sort of mystery. And sure, the use of swords, tongues and other erotic imagery leads to some clear subtext in a strange pleasure-pain dichotomy. Whether this subtext exists for cringe factor or something else, I'm not really sure. But it usually has me looking the away because I find it creepy either way.
Like other media, anime tends to explore two main facets of horror: psychological thriller and grotesque gore. While the former exists primarily in the intellectual space and the latter in the physical, the two usually have the same themes, moods and imagery. It's one of the genres that utilizes soundtracks the best, including echos, high frequency, white noise, and minor key melodies as well as silence. often focusing on the auditory sensation of a cut-off crescendo. This abruptness threads into the animation as well as plot, and is probably the most crucial element to the shock-factor's success. Other common factors include isolation, beings trapped and the inability to communicate with the 'outside' world.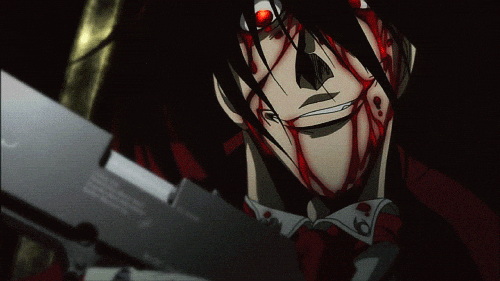 That all being said, I don't think I've seen a horror piece that didn't have some aspect of the supernatural. Vampires, curses and giant cannibals all find their way into a semi-realistic setting, often featuring high schools, basements and abandoned places in real real cities. There's also a lot of storms, tbh, adding to the goosebump-rising skin effect.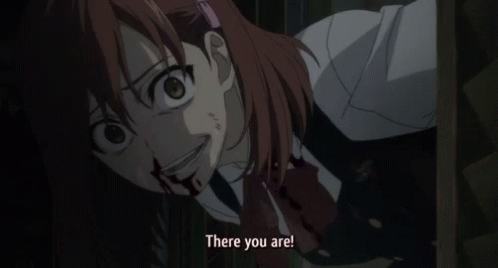 Imagery includes a mixture of hard and soft elements: birds, dolls and roses juxtaposed against chains, ribbons and weapons. This perhaps embodies the duality of fear and fascination so common for viewers. We're uneasy, but we're interested. And when we back these images with easily understood characters, we're left with a pretty nice experience. These characters tend to feature an too-nice or naive protagonists and an aloof or nonchalant,  monotone girl. We're left with a creepiness that's almost addictive.
The following are my picks for horror:
Attack on Titan
Hellsing Ultimate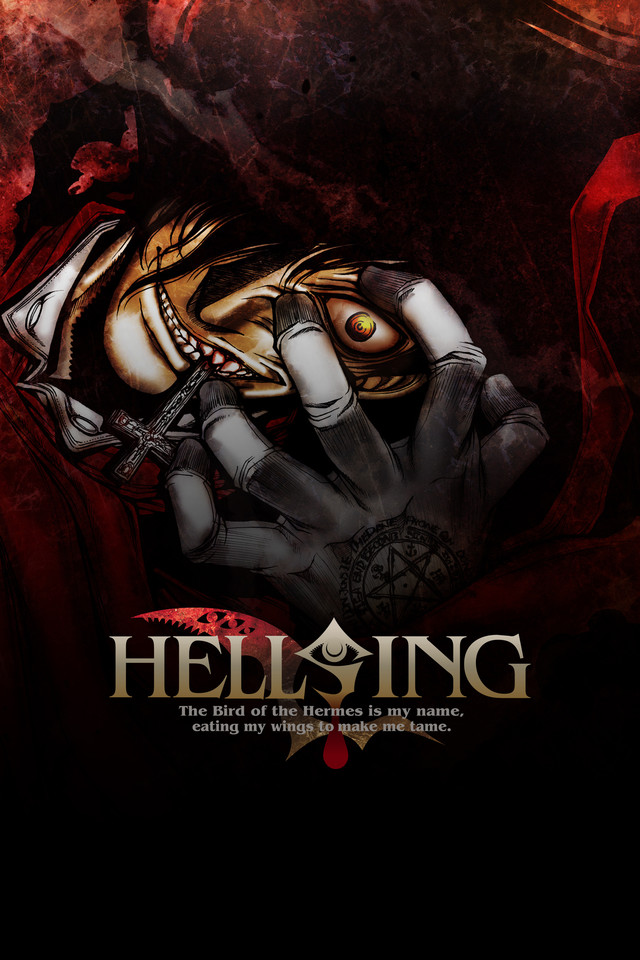 Parasyte: the Maxim
Monster
Tokyo Ghoul
What are your choices? Let me know in the comments below!
Watch on, annieme-niac,
Annie