Hey all!
No prompt post today because it's hotter than a fire dragon's iron fist. BUT I did come up with a Scout Regiment eye look! I took inspiration from the insignia's navy, forest green cloaks and browns/silvers from the omni-directional mobility gear and leather straps.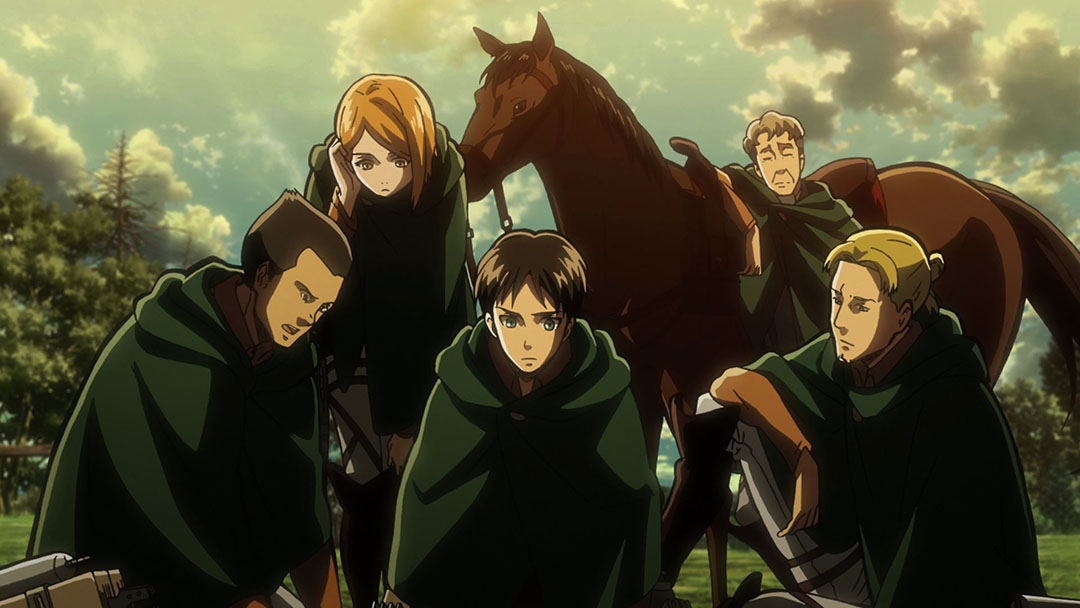 The colors here turned out to be a bit brighter than they were in real life… white balance and all that. I'm still pretty rough with cosmetics and as you can tell, I'm definitely no expert. But overall, I'm really happy with how this one turned out!
Want to stay up to date on all of my Makeup Monday looks? Be sure to follow me on instagram!
What should I do next? Let me know in the comments below!
Watch on, annieme-niac!
Annie