Pick of the Week:
Banana Fish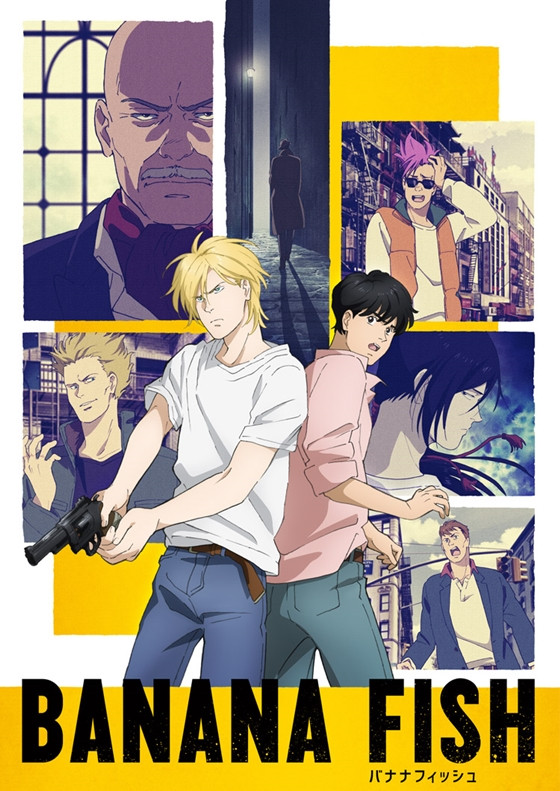 I LOVE THIS SHOW. Seriously. I love it. 9/10. shoujo action. crime. drama. romance.
I finally worked up the emotional stamina to finish Banana Fish, and oh boy. I was left exhausted, but satisfied. A bit teary, too. I'm working on an essay for this one, as well as reviews. I feel like I'm always swamped with content I want/need to write, but hopefully I can at least get the opinion piece done by the weekend!
Film:
Colorful
This actually popped up on my YouTube recommendations at 2:00AM. The comments said that YT had recommended this to them, too, and that they were people who were struggling with mental health stuff and suicide. Hopeful, I gave it a go. It was certainly good, though nothing special or outstanding. It's one of those "I've got another chance at life" shows/films, which in my opinion are really difficult to make without sounding cliche. If you want to try it on for size, you can check it out here.
Clean Freak! Aoyama-kun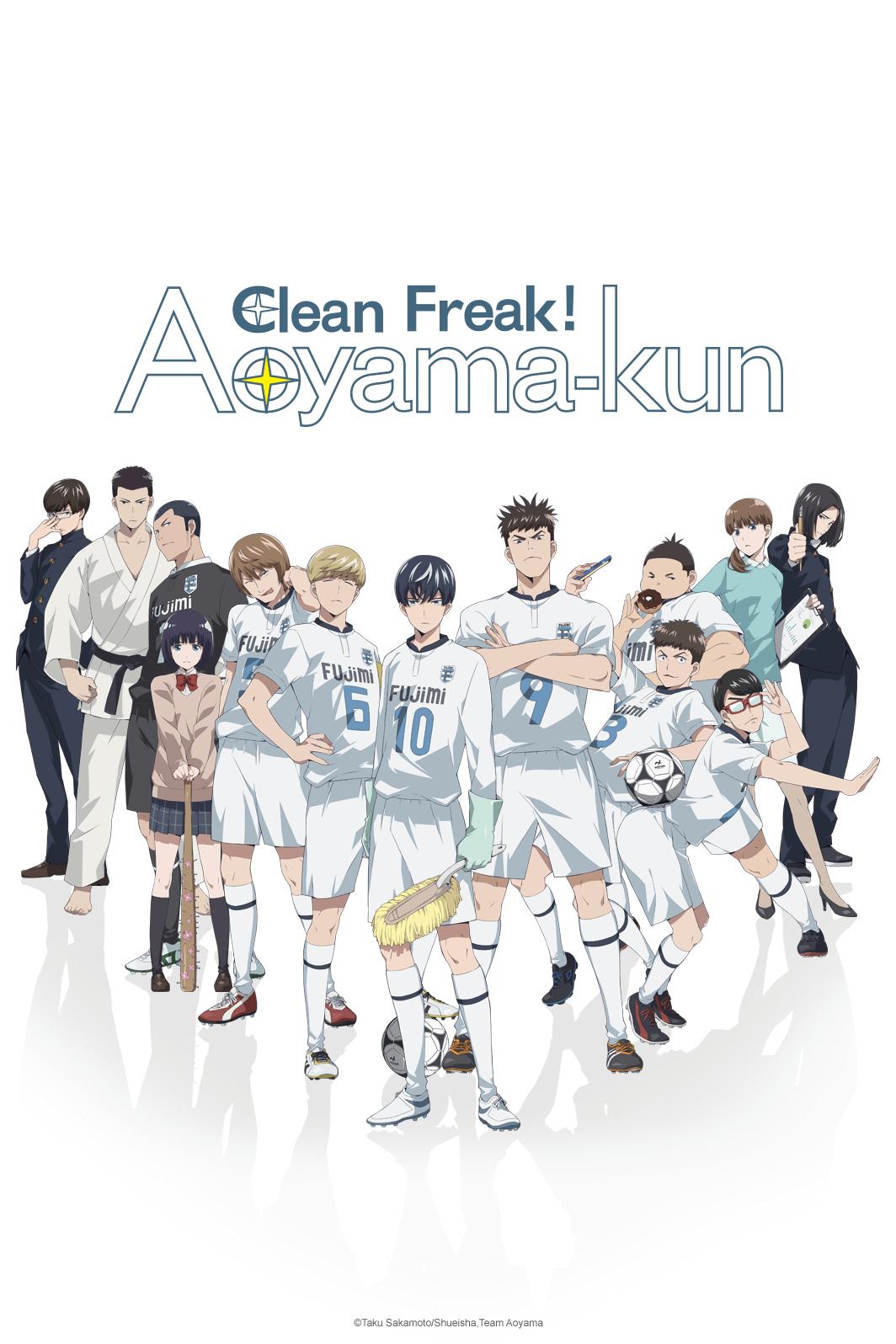 Maybe I'm crazy, but I didn't like this sports anime! I know, me: the girl who's a permanent resident of sports anime hell. Here's my problem: I think it lacked a lot of authenticity. It made Aoyama a caricature rather than a character. Ultimately, it didn't do anything to shed light on or perspective about people who suffer from OCD.
Ping Pong the Animation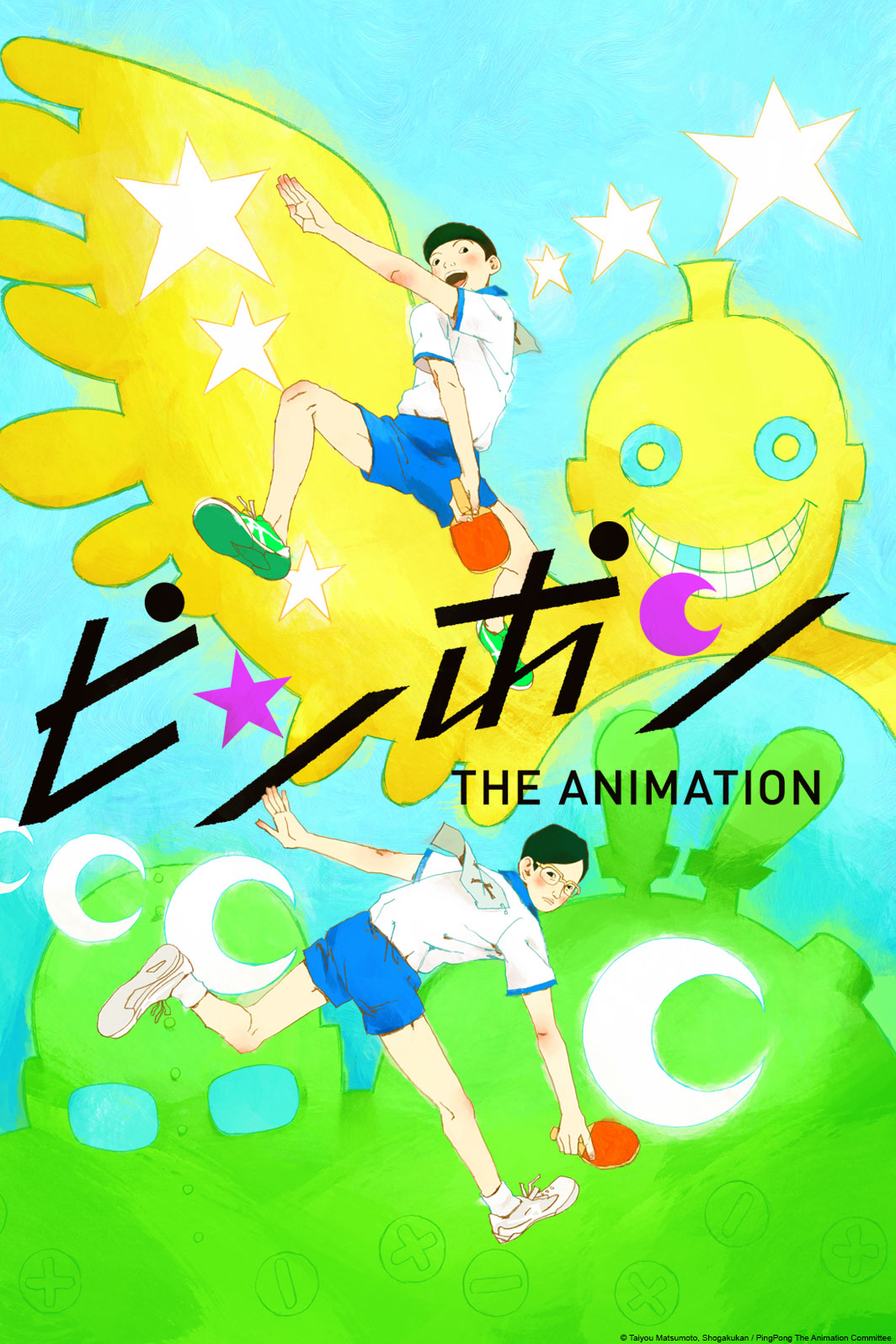 Binged this all in a day, and it was so good! I gave it a 5/5 and added it to the Hall of Fame! The old-school animation gives me great nostalgia vibes, and it's got this mob-psycho-esque feel to it! Definitely recommend this one. Here's the link of where I watched it. The site I watched it on animelon, which is a site that helps people learn Japanese by watching anime! Basically how it works is you can choose Hiragana, Katakana, Romanji, English or a combination of subs. You can just watch with English subs if you only want to see the show, or you can learn Japanese while you watch! You can click on a subtitle to get a quick translation, as seen in the video below. You can go back one dialogue excerpt if you missed something. You can reply words or choose a slower speed to help learn. It's a great resource if you love anime. It's even better if you want to learn Japanese.
Dagashi Kashi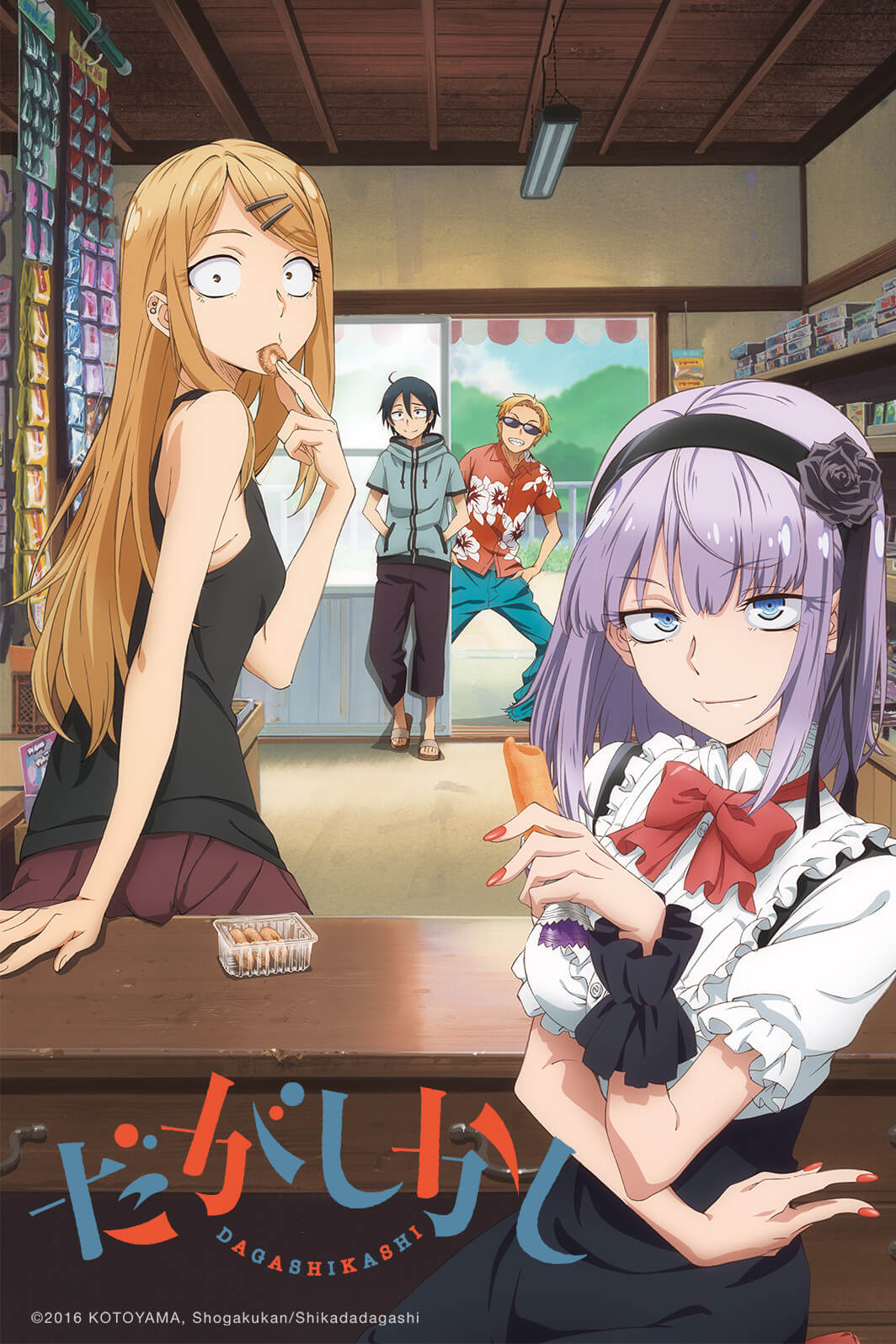 Welp, this was my slice of life choice of the week and… it was a dud. I didn't enjoy it, but hey, it was easy to digest!
Food Wars! The Fourth Plate
Episode 4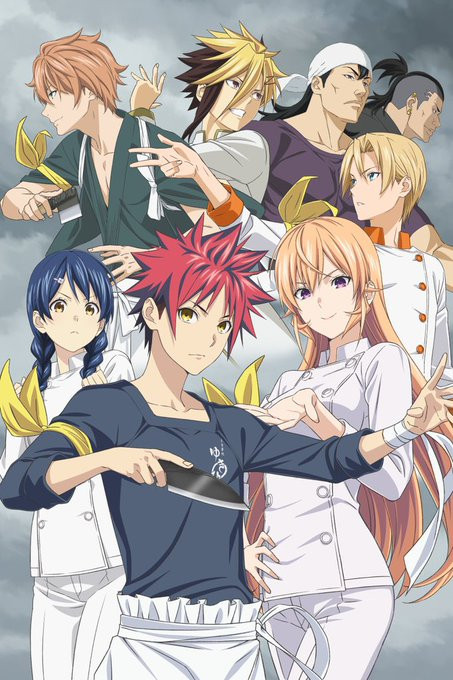 I'm not sure if I should get spoiler-y with these, so I'll refrain from spoilers for now. I'm hoping I'll get to see my girl, Megumi, bust some great moves on Friday! It's great to see how much she's grown as a character since season one.
Chihayafuru 3
Episodes 4 & 5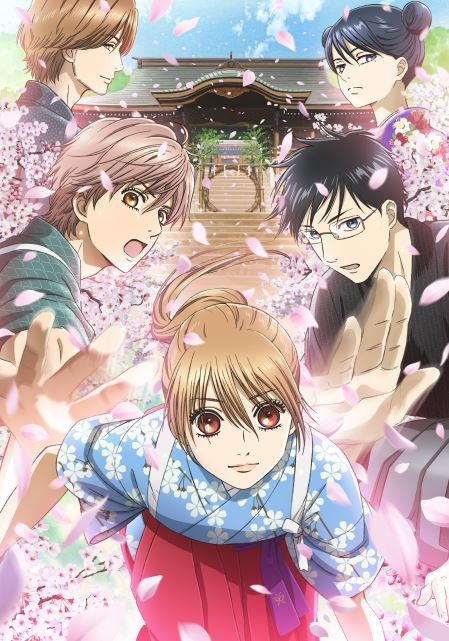 I'm loving these double episodes Crunchyroll's been rolling out lately! It's nice not being able to watch two episodes and then wait a week, rather than the usual one a week schedule. I'm trying to refrain from spoilers here, but I'm happy to report that I enjoyed these two episodes.