Least Favorite Team
Katase High School, Ping Pong the Animation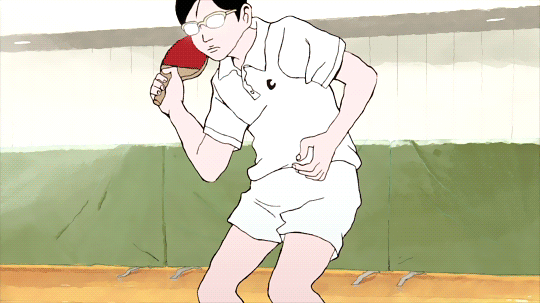 Katase High School wasn't even a team. There was no nakama, comradere or any of the good team-y bits you expect from a sports anime. I don't even know all of the players names. I mean, what's up with that?
p.s. other than that, the show's awesome and you should watch it. 10/10.
Watch on, Annieme-niac!
Annie