Best Friendship
Nishinoya and Tanaka, Haikyuu!!
Nothing says friendship quite like: being dumb together…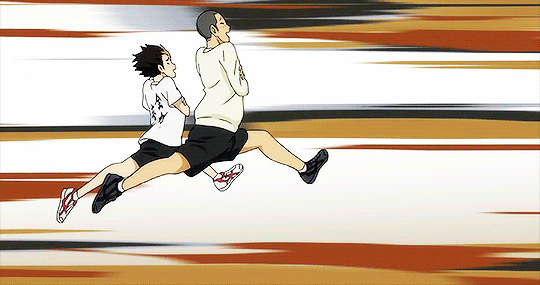 acting like you're attractive when you know you're not…
random compliments…
getting into trouble together…
being overly enthusiastic about stuff…
lifting each other up…
getting offended when someone insults one of you…
…. and praying together, obvs.
In all seriousness, I love these two idiots.
Watch on, Annieme-niac!
Annie