Everyone Loves Bob Ross.
Even if you don't know who Bob Ross is, trust me, you love him.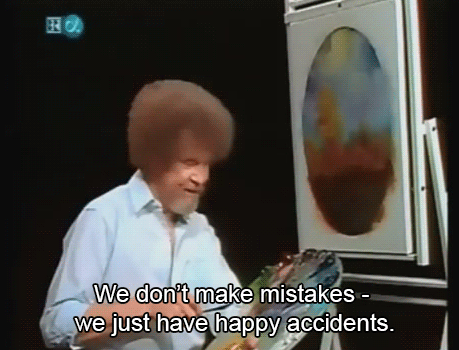 Bob's been rising in popularity for the last several years, because millennials know this man was so pure and kind and he's actually telling us stuff we need to hear. He was quirky and charming and genuine. And He was a huge fan of nature and animals.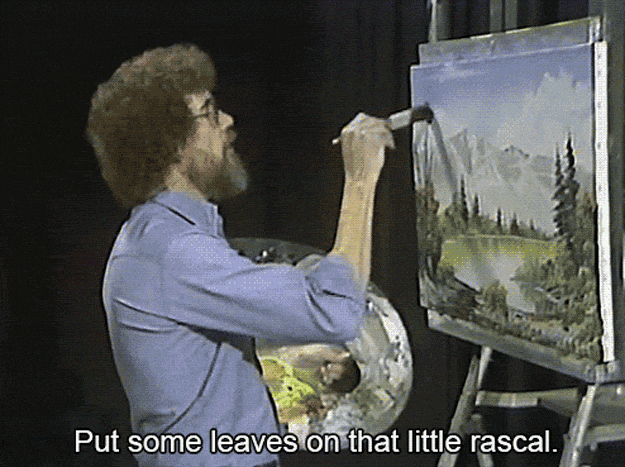 When I was having anxiety attacks in college after my mom passed away, I watched all of Bob Ross on Netflix.
When I was struggling in Scotland with insomnia and pain, I watched 14 seasons of Bob Ross on YouTube.
Now, on Thanksgiving, when I'm feeling incredibly lonely and without a true home, I'm watching Bob Ross on Twitch.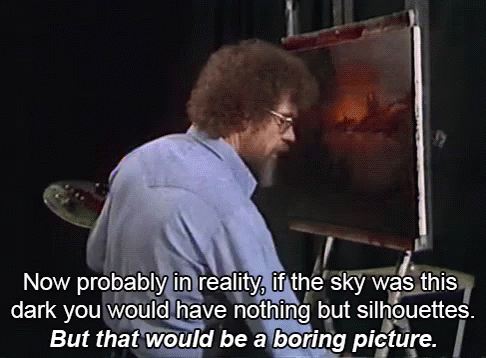 For those of you who don't know, Bob steams every weekend, and it lasts the entire weekend. Even though he's no longer with us, his videos go live and you can watch people be silly in chat. It's a great resource if you're lonely on the weekends.
If you don't have anyone to be with or anywhere to go this Thanksgiving, Bob'll be streaming here. He's live tonight through the weekend.
Take care of yourselves, lovelies.
Annie