All three shows feature chibi-like art styles.
All can be watched for free on Animelon!
Learn Japanese while watching shows! Yay!
(this has been a PSA from Annie-Me)
Pick of the Week:
Made in Abyss
I finished Made in Abyss, and lemme tell you homeskillets, this is one of the best series I've seen in a long time. 10/10 and we've added it to the Hall of Fame! It's art and soundtrack are amazing, the later of which you can check out on Spotify and add to your anime ost playlists. I'll do a review at some point. Y'all know I'm behind on those. Sorry. ):
You can check out the scene that gave me chills and made me fall in love with the series here:
Himouto! Umaru-chan
AKA: My Two-Faced Sister. I had high hopes for this series since I had seen it referenced with tons of highly-relatable gifs. Unfortunately, it wasn't up to par for me. I wish I could tell you how realistic it was, but it just wasn't. Most of the time I was annoyed and disappointed. 5/10.
Nichijou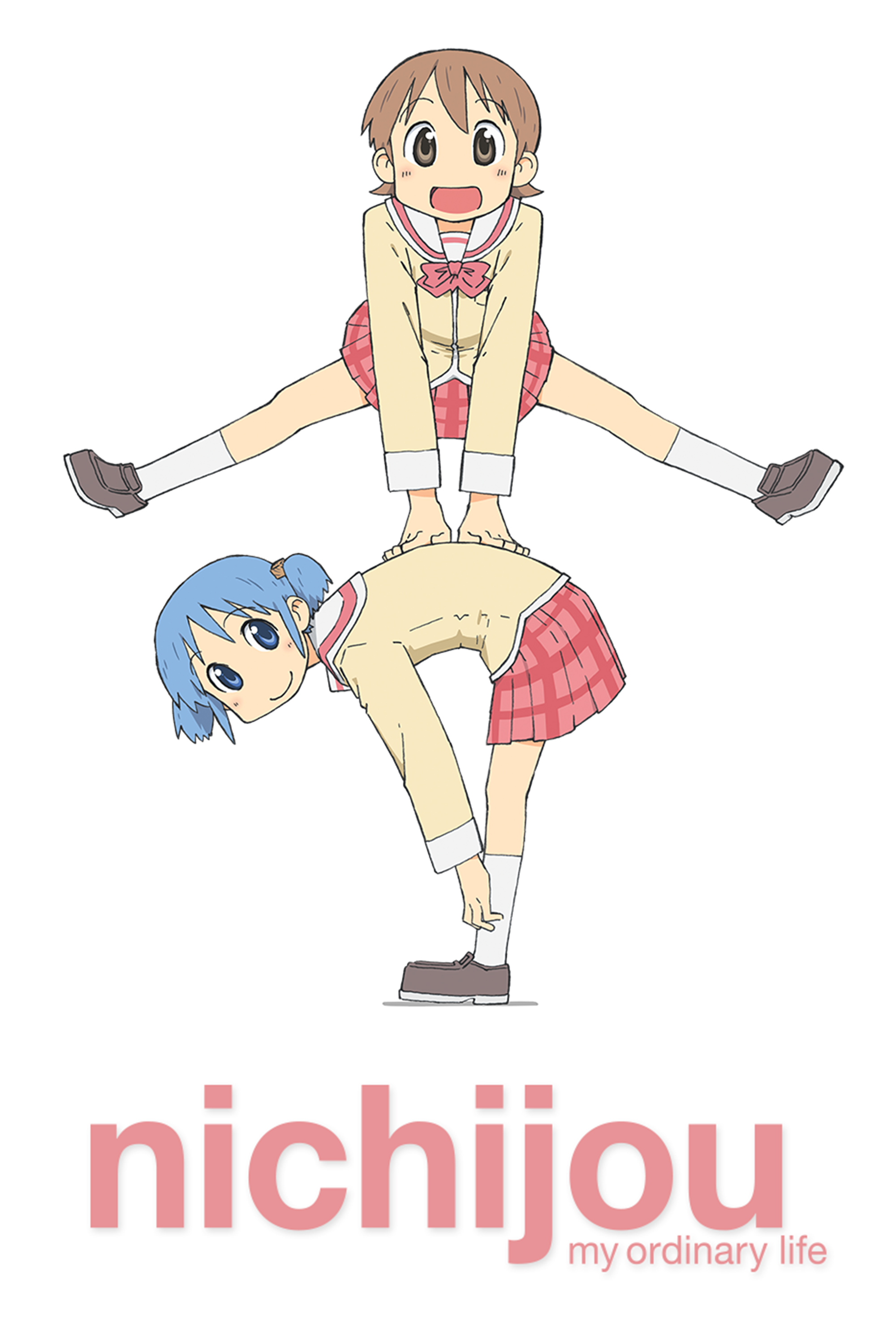 A series that I've heard called the funniest in anime, Nichijou also didn't meet my expectations. At sometimes I found it funny, I'll admit, but it's got a very Pop Team Epic feel to me. For those of you who don't know, that's one of the only series I've dropped in my long history of watching anime. Nichijou isn't for everyone, but it has some decent moments. 6/10.
What did you watch this week? What should I watch next?
Let me know in the comments below!
Watch on, Annieme-niac!
Annie