Hey guys, gals and non-binary pals!
As I type this, Link is resting across my arms to make a giant letter H.
Why?
Because I had a severe crisis moment and panic?
Why?
Doesn't matter for this post! (: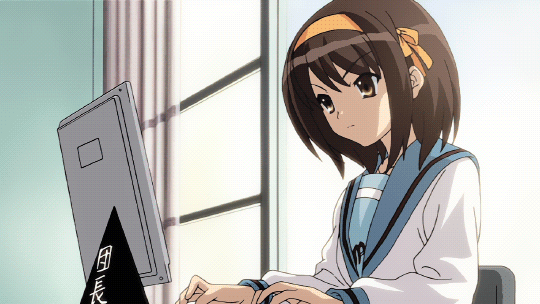 What matters is that it happened. And if you don't happen to have a support cat that keeps you safe and still by laying on your arms till they're numb, you probably could use a simple safety plan.
Yes, I made my own printable. I'll be making another safety plan that's more similar to the one I use during my crises. Plus, it'll be pretty. 💙 I'll be posting that printable on my patreon and if you have an extra dollar and like what I do here at Annie-Me, please consider becoming a patron for $1 a month. You'll help make these posts possible and help feed Zelda and Link (and me, tbh). We're at a place where every penny helps.
While you're at it, please join my discord! It's awfully quiet over there at the moment, and I'd love a space where I could interact with you guys more casually and frequently. I'd like to hit up your anime suggestions as well as brainstorm ideas for our blogs! Join here!
More content incoming! Stay tuned, ya feisty friends!
Watch on and take care, annieme-niacs!
With smiles,
Annie