Yo homeskillets (:
I hope you're having a snugglified Saturday full of anime, cats and tea!
When I was in college, I would often find myself on theses dreary and dark days reaching for calm music, a lit candle, a cat cuddle and a cuppa. There was something so  tranquil and peaceful about that aesthetic—something so right and warm and comforting. It was home, or at least, it was the home I desperately wanted.
I've put together a small list of Spotify playlists that I use  to settle into a calm mindset. Most don't have words or lyrics and are mainly instrumentals or acoustic pieces. Some are anime-related, some aren't. Give them a listen and see what you think!
Vinyl feel without the price?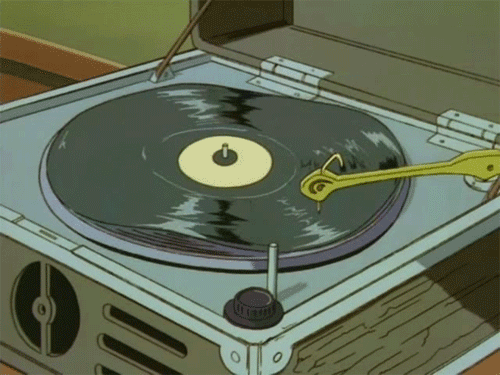 Before we jump in, I'd like to recommend Vinylfied, an online version of crackles and pops for your feel-good vinyl needs without spending all that moolah. Seriously, I think last time I checked the Howl's Moving Castle record was like over $500. Who has money for that, really?
So yeah, while playing the pops in the background makes me seem like a total hipster wanna-be, it's also practical and the aesthetic feels nice.
Emily Marie McSwain

My go-to. I've listened to this playlist for close to 6 or 7 years now, and it's my pick if I want to do anything involving concentration or creativity. A must for my writing life.

Jeriah Soh

Craving anime with a more acoustic feel? This playlist has you covered. Get it? Cause they're covers? bwahaha.
Spotify
One of my most-played playlists. I would listen to this with my noise-canceling headphones whenever I couldn't sleep or was having an anxiety attack. For real, I'd just turn the lights of and listen to this, and I'd start to feel a bit more centered.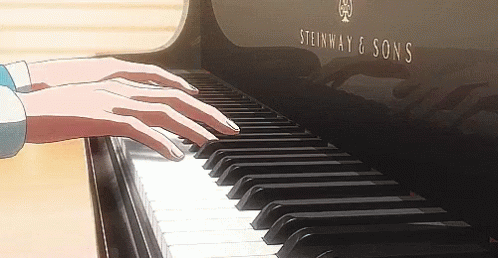 Stereoscenic
Trouble falling asleep? Need to calm down and get some rest? This might be the ticket for you!
Spotify

The previous two playlists had a baby! Ambient piano bits for all your sleepy needs.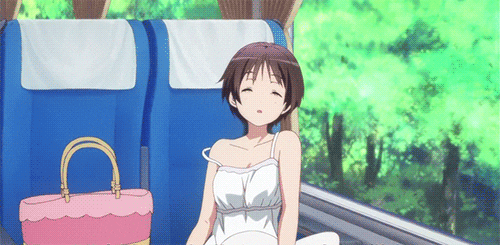 That's all for today!
With smiles,
Annie