Hi homeskillets! Today I'm bringing you a list of places where I watch anime. All of these are legal places: I don't promote pirating or sites like gogoanime because they don't give back anything to the producers/writers and creators of the shows. I want to support series and watching pirated work is stealing. It doesn't help them. I understand some people don't have money to delegate to full subscription services, but there are other ways. Some services (e.g. Crunchyroll and Funimation) offer free content with ads, and you might even get around seeing those ads by using an adblocker extension. Other services are completely free. There's no excuse to watch illegally, period.
Okay, rant over.
Let's get into this list!
Crunchyroll
Price: $7.99/month
The largest anime streaming service, which uploads immediately after Japan airings. It offers simulcasts and a fully library with over 900 shows, 200 dramas and 50 manga titles. It's the service I use most frequently, and is the best bang for your buck. The subtitles also have the least amount of errors from what I've seen.
Funimation Now
Price: $5.99-$7.99/month
I have the Premium Plus ($7.99/month) version, which allows for 5 simultaneous streams and downloading for offline viewing, when it works. My least favorite video player of all time. Both the app and browser versions are terrible and rarely functional. It's a common view that this is the worst platform for consuming anime content. If you're looking for good dubs, it's probably you're best bet. They have a lot of exclusive content, especially after the split with Crunchyroll. You can read more about that here.
Viz
Price: FREE!
I found out about Viz's streaming service recently after finishing the first two seasons of Inuyasha. It's the only place besides Hulu that has all of the seasons. It's a free service, though I suspect they have ads built in, however, you can get around seeing them if you use an ad blocker like Ublock Origin. It's also the only place I've seen where you can stream the second season of One Punch Man.
Animelon
Price: FREE!
Animelon is free because it's considered a learning platform rather than a streaming one. You can choose which subtitles you would like: English, Romaji, Hiragana, Katakana and Japanese. You can even have more than one going at the same time. The downside is that I think it's only available in the USA. Others (UK-based) have tried to use it and the videos wouldn't load.
Netflix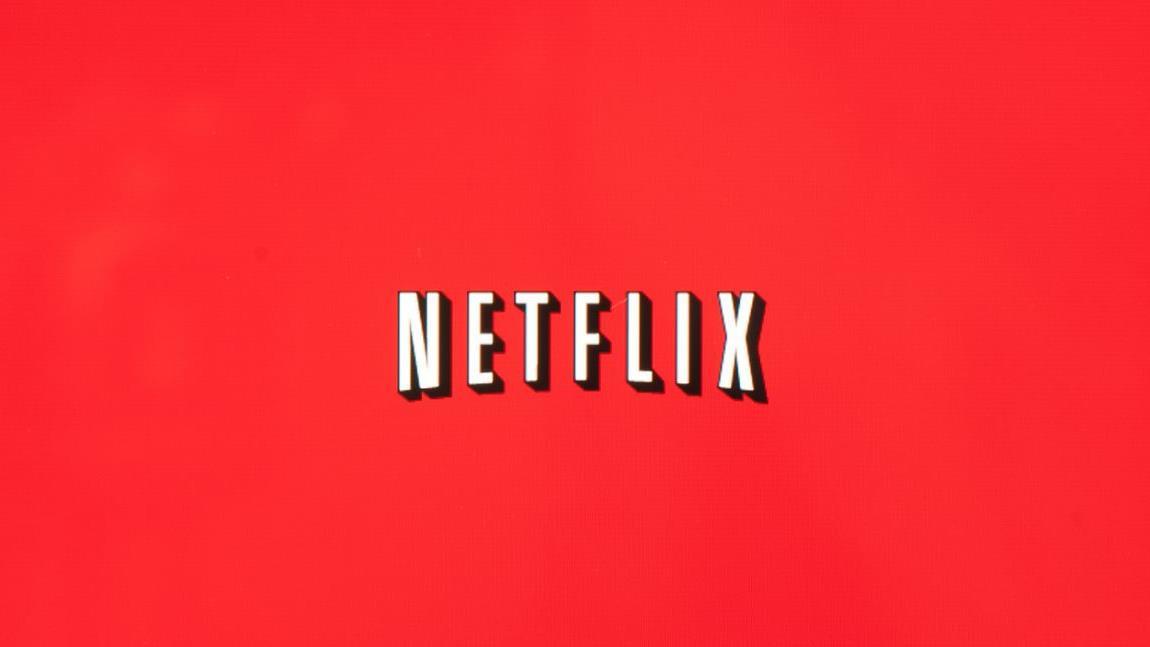 Price: $8.99-$15.99
Netflix has been adding more and better anime titles recently, which is great. It's probably the best place to start for newbies and people looking to get into anime. They offer the option to skip OPs, EDs, and recaps, and their service promotes bingers.
Amazon Prime Video
Price: $8.99-12.99/month
I don't use this service as often as I should, hence why it's at the bottom of my list. I really only used it to watch Banana Fish and Made in Abyss. From what I've seen, their selection is the most sparse, but there are some titles you can only find there.
The only other streaming service that I know of which offers anime options is Hulu, but I don't use it since it would mean adding yet another subscription to my bills. What about you guys? Where do you watch? Let me know in the comments below!
Watch on, annieme-niac!
Annie